In vitro fertilization is the most common fertility treatment in Ahmedabad. This brings hopes in the life of infertile couples that they could become a parent. If you are struggling for a baby and thinking for IVF treatment then what to expect in IVF procedure in Ahmedabad is important for you to understand. Sneh IVF is one of the best IVF centre in Ahmedabad that adding lives in infertile couples without side effects.
IVF is a complex procedure mainly performed by the IVF doctor. This treatment helps individuals to go beyond their fertility concerns and achieve pregnancy with fewer hopes. If you are ready to get into IVF, find out the complete Test Tube Baby procedure in Ahmedabad. Sometimes, IVF treatment process goes longer due to fertility concerns.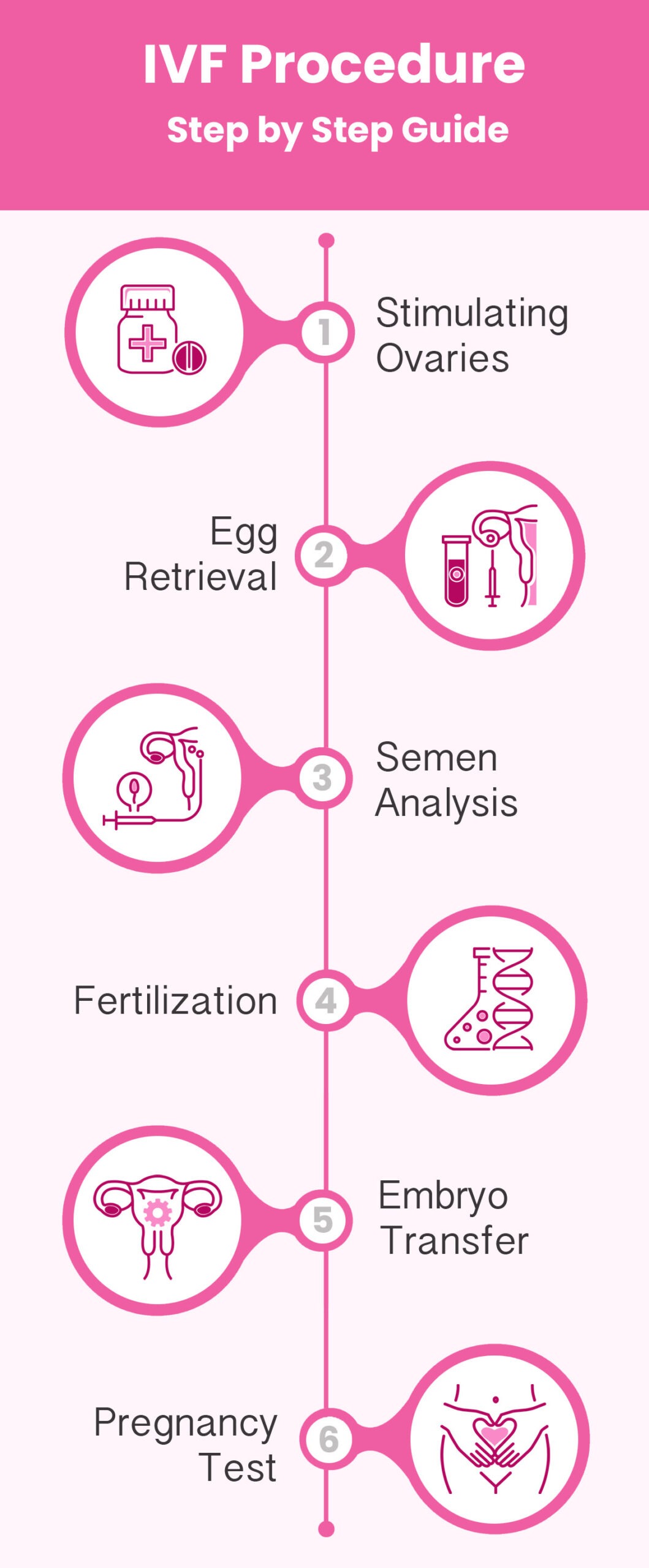 Advanced Infertility: IVF & Surrogacy Center
Are you looking for the Affordable Infertility and IVF Clinic in India? Our main focus is to offer low cost fertility treatment packages with high IVF success rate. Need to discuss your Infertility case?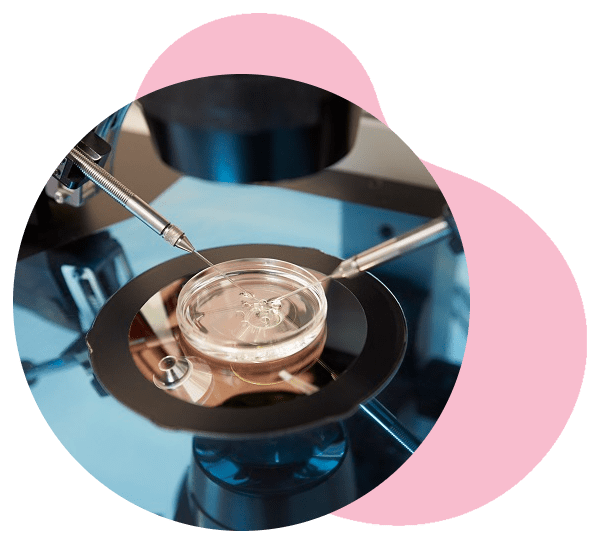 IVF is the most successful ART method of reproductive technology. This method is usually effective than other fertility methods.
In the IVF process in Ahmedabad, the fertilization takes place outside the body with mature eggs and sperm combination.
Step By Step IVF Procedure
The IVF process starts to finish involve 5 steps as follows:
Why Choose Sneh IVF Centerfor IVF Procedure Treatment?
Sneh IVF is one of the top fertility centres with affordable IVF cost in Ahmedabad. We are certified with Asia Best Brand in Ahmedabad 2017. We have great infrastructure, well-tested treatment plans, and certified lab-equipment. In Ahmedabad, we have more than 70% success rate than other fertility hospitals. Come and get connected with our top IVF doctor for better your parental dream goal.