Best IVF Clinic in Ahmedabad
Are you looking for the best IVF clinic in Ahmedabad? Well, it can be overwhelming when you searching for fertility treatment with hope. Sneh IVF is one the best fertility centre in India and the right choice for every infertile couple who in search of hope and its success. We are specialized in for both men and women infertility treatments. Our all fertility treatments are well-tested and successful in more than 70% cases, without adverse side effects, physical, and emotional stress, and duration of the treatment.
Our IVF clinic in ahmedabad has experienced IVF doctor's team are always dedicated to your infertility case and give you appropriate advice and treatment plans that can boost your confidence to get pregnant and enjoy the warble of your baby. We understand how much it is stressful for each couple to go through family pressure, emotional damage, and physical concerns. Therefore, we always focus on reducing the mental and physical stress of our patient so they go successfully in their treatment. Our medical staffs is supportive and help you in every step of your journey.
They deliver supreme services for couples that result in better outcomes for both mothers and babies.
At Sneh IVF, you can rest assured that you will get the best results and guidance for all your fertility concerns. Start your journey with us today!
Being one of the best IVF Centre in India, our goal is to make our patient satisfaction with our treatment procedure, price, and its success. We provide our patient with a brief on their condition and what is best for them. We prefer a more personal and bespoke approach rather than a mechanical process approach. We want your experience with Sneh IVF to be as smooth and enjoyable as possible.
We can afford modern technology and equipment so the patient can avoid risks factor. We have one of the leading and most experienced fertility treatments chain of doctor's and embryologists who give their 100% in every case to make it successful and happy for the patient.
If you find us suitable for your needs, then come and accomplish your parental goal with us!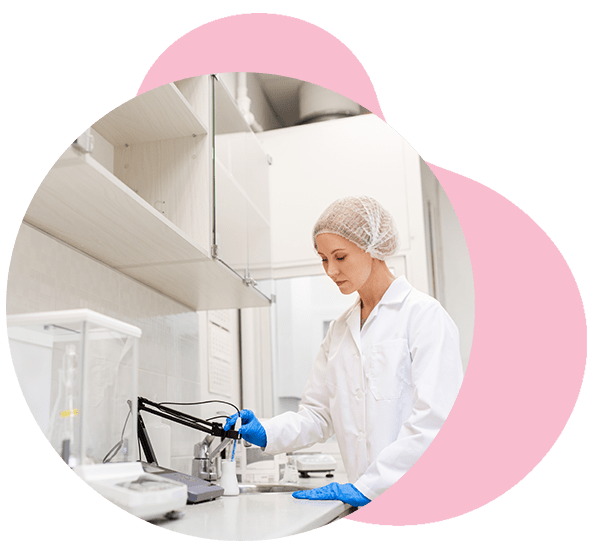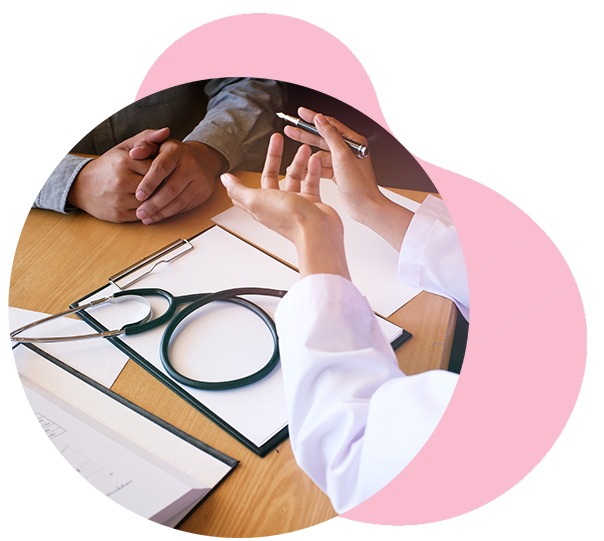 Our Methodology & World-Class Technology
Every of our patient meets with the best IVF specialist in India that acknowledges your entire health condition and examine briefly. With Sneh IVF, you will accomplish your parental dream for sure. We are one of the best fertility centres in India with unique technology and equipment that can reduce the chances of risks. There are lots of fertility treatments available in India, and we strive to provide you with as much choice as possible through our IVF treatment clinic.
We have crossed the milestone with hundreds of success stories in the last couple of years.
As per tradition times, we do not blame women for infertility always, we equally consider both male and female for infertile and advise them best treatment which can help them to have their biological child. The Sneh IVF treatment includes:
Sneh IVF team has experienced and professional team of IVF doctors who have years of experience in handling fertility cases in both men and women. Our personnel is trained to help you cope with the various aspects of your condition with the utmost care, consideration, and professionalism. Our infertility treatment practitioners are highly experienced and fully understand various IVF treatment options including intracytoplasmic morphological sperm injection, intracytoplasmic sperm injection, In vitro fertilization, and many more.
Our specialized team mainly focuses on completing the families of infertile couples. No matter what the age is, causes of infertility, and other factors. You are invited to get assistance from our fertility experts to better understand us.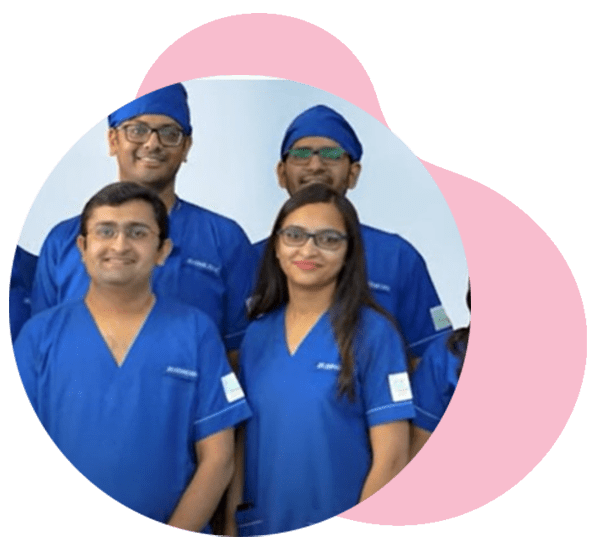 Advanced Infertility: IVF & Surrogacy Center
Are you looking for the Affordable Infertility and IVF Clinic in Ahmedabad, India? Our main focus is to offer low cost fertility treatment packages with high IVF success rate. Need to discuss your Infertility case?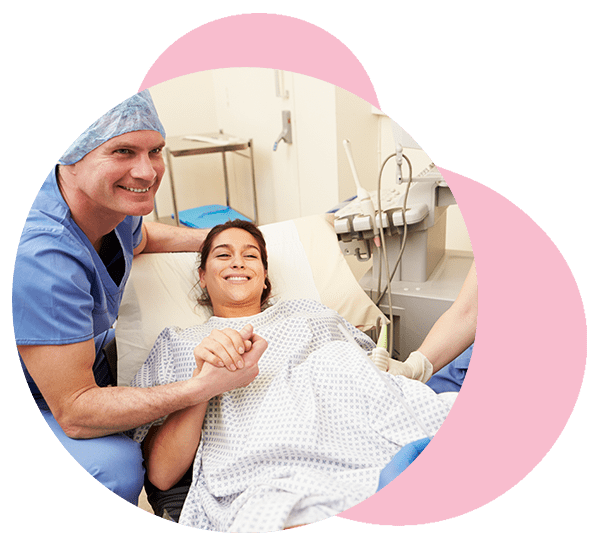 Impeccable Fertility Treatments With The Highest Success Rates
Our success rates are industry-leading, but we are always looking to improve and to new methods that may make things easier for you. We believe in hard work and we do our 100% to accomplish your needs from us. However, the success rate deepens on various factors such as age, weight, the severity of infertile, and what treatment is being used.
The IVF treatment success rate is about more than 70% at Sneh with our unique technique, treatments plans, specialized team, and modern labs. If you get in touch with us you just start your new journey of parenthood hassle-free!
We are proud to share that we are leading and best infertility centre in India. With the highest success rate and numbers of achievements by addressing both infertile male and female as a complete couple with their child, we are on the top.
At Sneh IVF, you will experience the world-class fertility treatment at the lowest IVF cost rather other hospitals in India. For a free, informal, discreet conversation call us to discuss your IVF treatment options for you.
Sneh IVF is the best IVF clinic in Ahmedabad, India. We always try our best to become affordable and accessible to our patients so they can experience a world-class facility of IVF treatments with no adverse effects.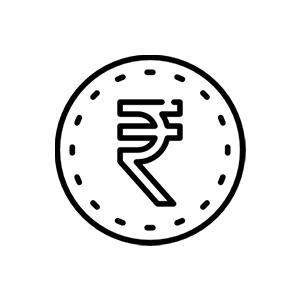 We offer highly competitive prices for fertility treatments in India, and specific packages depending on the kind of treatment you require.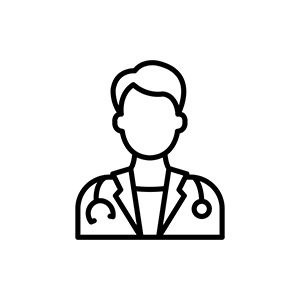 Our specialists in fertility and reproductive health medicine use evidence-based practices to ensure great results.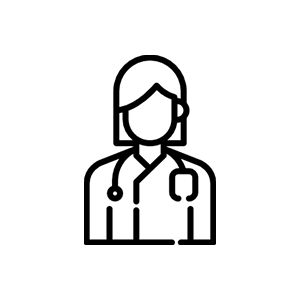 Our patients are provided for by expert female fertility clinicians in a comfortable environment.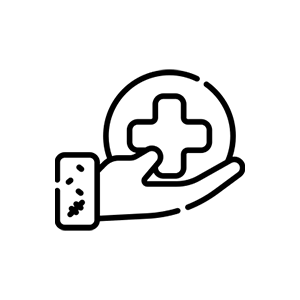 We know that every scenario is different and so we provide bespoke treatment and support for everyone.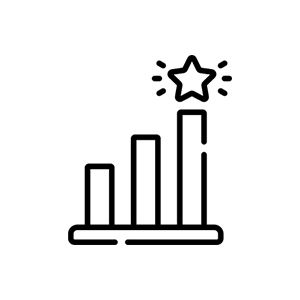 We are dedicated to providing successful outcomes for patients looking for IVF treatment in India, regardless of sexual orientation, gender preference or marital status.
Begin your journey to starting a family today by calling our IVF treatment professionals in India!