Irregular periods are one of the common problems associated with the female. It is one of the common causes of infertility. If a woman has regular periods, it indicates the chances of a successful pregnancy. But when a woman has irregular periods she should have to undergo Irregular Periods treatment in Ahmedabad. Usually, the menstrual cycle ranges from 21 to 35 days in women, and the period lasts for 5-6 days.
If a woman is feeling a long time in coming out of periods every month, need to check-out it immediately. At Sneh IVF, you will meet with the great IVF doctors that may explain you everything how to overcome irregular periods naturally to conceive.
Relatively higher or less flow of blood can than the normal periods may also affect the body and conception time. Aching, cramping, irritation, and more are reasons for infertility. If you want to get treated with irregular periods you need to know about what it is and how you can resolve it naturally.
What Is The Cause Of Irregular Periods?
Well, the menstruation period is awkward and irritable for every woman. But when it comes to pregnancy, it is crucial and exciting for them. It is a perfect symptom to make a woman fertile. Irregular periods or stoppage of periods is a common issue of premature ovarian failure, which naturally stops after the age of 40. The primary irregular periods of reasons may include:
Symptoms Of Irregular Periods
Usually, the women menstrual cycle last for 28 days. If it increases or you missing months of periods, is a symptom of irregular periods. However, the time varies from woman to woman.
If you are experiencing irregularity no matter what the age is. You must seek the doctor advice for it and go through some home remedies for irregular periods and fertility.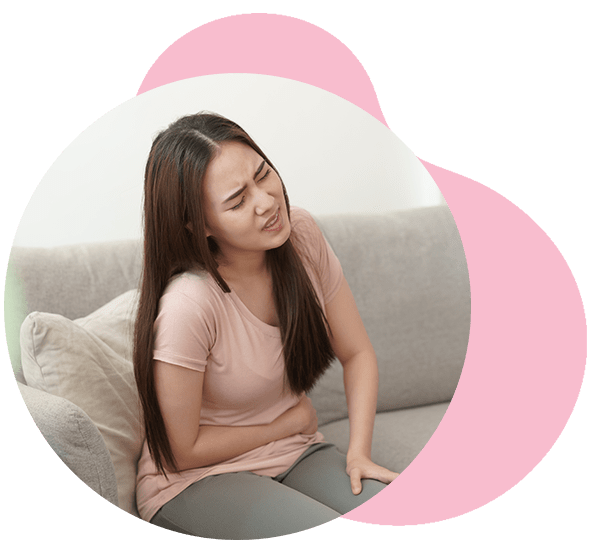 Advanced Infertility: IVF & Surrogacy Center
Are you looking for the Affordable Infertility and IVF Clinic in India? Our main focus is to offer low cost fertility treatment packages with high IVF success rate. Need to discuss your Infertility case?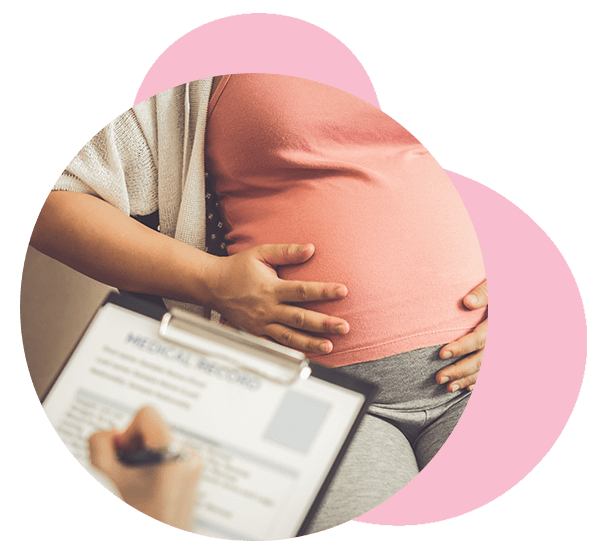 Irregular Periods And Pregnancy
With the irregular periods, it is difficult for women to conceive. Abnormal periods shows ovulation does not arise, which often known as anovulation.
This can be treated via fertility drugs that may help you to conceive naturally by increasing the ovulation process.
The doctor may recommend you Clomid and Serophene to boost fertility. Also, oral injections may use to boost eggs formation.
About 30%-40% of women are suffering from this problem. If you find yourself in the same, must speak with our Sneh IVF doctors.
Treatments For Irregular Periods
The common treatments of menstrual irregularities are mainly based on the woman's case such as type of regularity of periods, the lifestyle of the female, and when a woman is planning to get pregnant.
In case of anovulatory bleeding or absent of periods the treatment may include:
In the case pro-longer period the treatment may include:
Medicines Of Irregular Periods
The surgical treatments also include if the problem is untreatable with medications and therapies. Hysterectomy and endometrial resection are the two common surgical treatments recommended by doctors.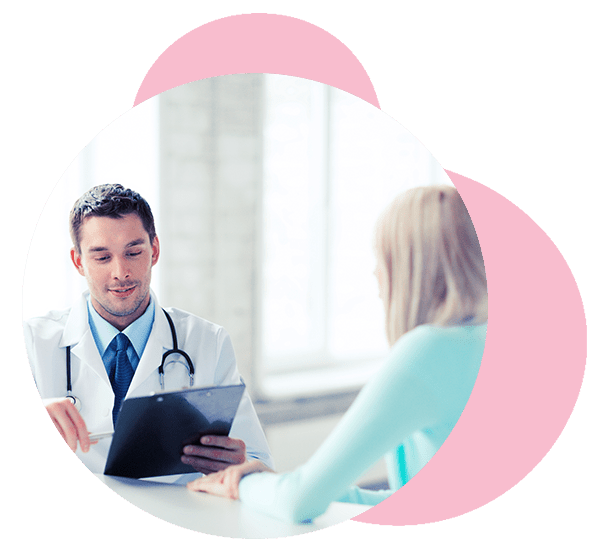 Why Choose Us For Irregular Periods Treatment?
Sneh IVF is the top destination for every infertile couple when it comes to getting success. Our all treatment methods are well-tested and investigated under high-tech labs. You will team of highly-qualified and experienced doctors at one place. All our doctors perform surgery with great care. Moreover, the medical staffs of Sneh is unbelievable. Our fertility center has been designed with modern infrastructure that creates a patient-friendly environment for every customer.
Our center also carries the first position in Ahmedabad, India. Our patients are satisfied with our IVF treatments in Ahmedabad options. Call us now!