Fertility Treatment Centre in Ahmedabad, India
Are you searching for the best fertility treatment centre in Ahmedabad ? Are you a hopeless couple? If you're struggling for conceiving and want to undergo fertility treatment so, it is crucial to understand what infertility is and what treatments options are available for you. However, the protocols and treatment are similar in every fertility centre, Sneh IVF is one of the best fertility center in Ahmedabad with higher success rate.
Fertility treatment involves various treatment options, depending on infertility reason. It is important to know about everything before visiting the clinic and how it would help you.
Fertility typically refers to women, she gets pregnant and delivers a baby. The female reproductive system allows women to conceive. This includes ovaries, fallopian tubes, uterus, cervix, and vagina. Fertility depends on several factors such as the releasing of eggs, a healthy womb, and secretion of hormones. A woman needs sperm of men for fertilization.
The pituitary gland presents in the brain and plays a vital role in fertility and controls the entire process. The fertilized egg matures into an embryo that continues to womb itself and produce into a baby.
A female is born with large numbers and quality of eggs, as you grow with age quality of eggs decreases and the chances of infertility occurs and you have to suffer from menopause. Fertility also depends on other aspects as well such as nutrition, environmental concern, medical history, lifestyle, and emotions.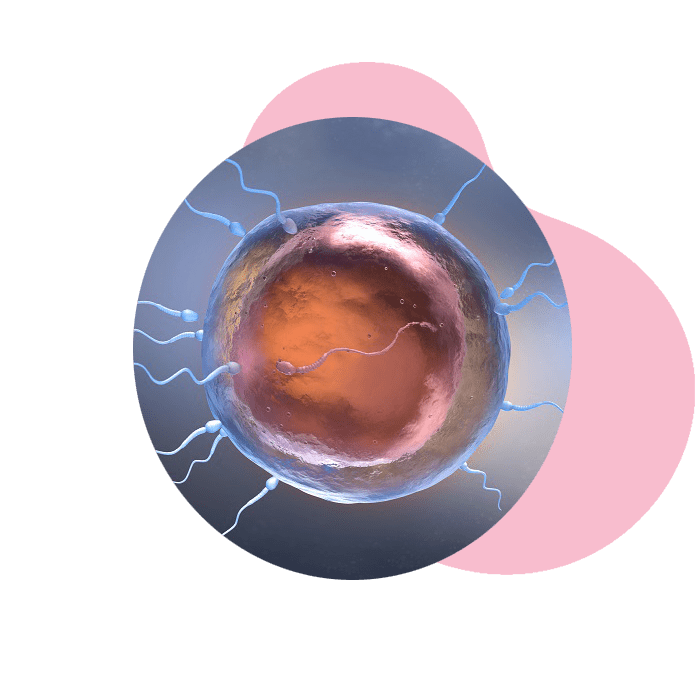 What does Sneh IVF offer as a Fertility Clinic in Ahmedabad, India?
As a leading IVF center in India, Sneh IVF offers a number fertility treatments backed with latest technology & best in class approach to treat infertility and its related issues like reproductive health, high-risk pregnancy complications, gynecological disorders and more. IVF, Intra Uterine Insemination (IUI), Fertility Testing, Laparoscopy & Hysteroscopy, Andrology, Fertility Preservation, Egg Freezing, Embryo Freezing, Sperm Donation, Blastocyst Culture, Laser Assisted Hatching (LAH) & Intracytoplasmic Sperm Injection (ICSI) are different Fertility treatments offered at Sneh IVF. Each patient that consults the specialist at Sneh IVF is first properly evaluated based on their health conditions through multiple tests and then referred to a fertility treatment best suited for their case.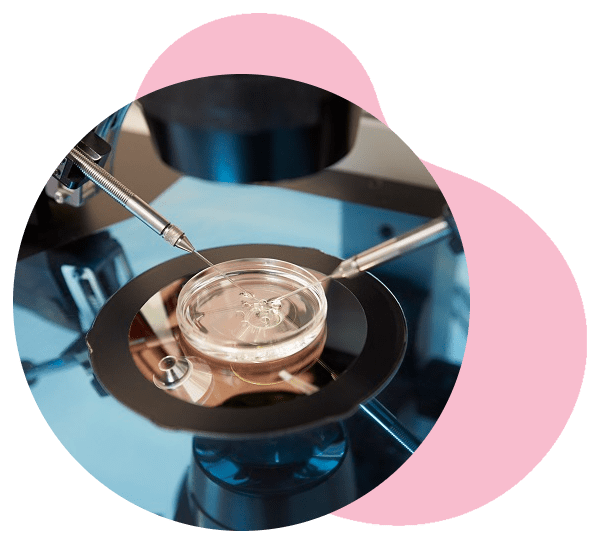 What Are The Treatments Of Fertility Treatment Clinic in Ahmedabad?
We should thank modern technologies, which made possible for every childless couple to conceive a baby. The treatments options generally depend on your infertility causes. Sometimes either male or female needs treatment or both partners may undergo treatments.
Fertility can be treated with several medications that help with hormones and ovulation, but in some cases, the situation is critical and need to perform surgery.
In Men, Fertility Treatment Associated With The Following:
In Women, Infertility Can Be Treated As: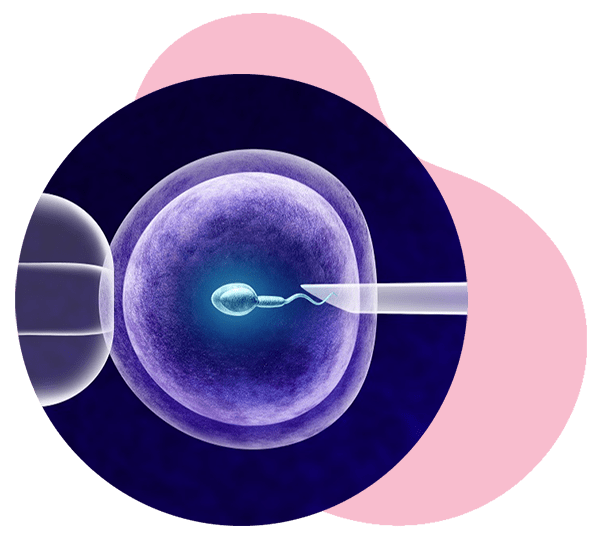 Advanced Infertility: IVF & Surrogacy Centre
Are you looking for the Affordable Infertility and IVF Clinic in India? Our main focus is to offer low cost fertility treatment packages with high IVF success rate. Need to discuss your Infertility case?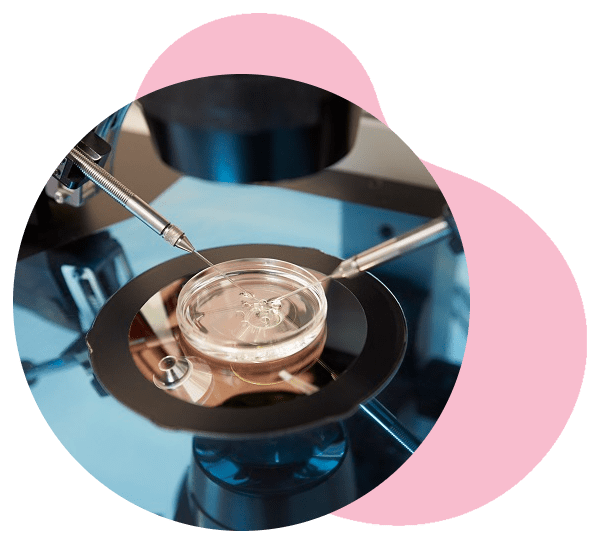 What Is The Process Of Infertility Treatment in Ahmedabad?
Infertility treatment performs to male or female or else the combination of both. The treatments vary among women to achieve a successful pregnancy. The two common treatments for infertility are In Vitro fertilization and intrauterine insemination.
Advanced Infertility: IVF & Surrogacy Centre
Are you looking for the Affordable Infertility and IVF Clinic in India? Our main focus is to offer low cost fertility treatment packages with high IVF success rate. Need to discuss your Infertility case?
Why SNEH IVF Is The Best Fertility Centre In Ahmedabad?
SNEH IVF is one of the best fertility Centre in Ahmedabad leading worldwide with extreme success rates and low-cost treatments. We have a team of IVF experts who are always there for your help in your infertility journey. We appreciate our client efforts and understand their requirements. It doesn't matter who you are.
Our caring medical staff and experienced IVF doctor team are always ready to support your parental dream and give 100% to accomplish it.
Uses Advanced Lab Equipment
Our IVF & IUI treatments are completed with advanced technology and lab equipment. Moreover, Sneh has skilled medical staff, certified and experienced IVF doctors, and modern fertility technologies.
We Understand Our Patients
We understand the requirement of our patient especially when it comes to female infertility case. Women prefer to take consultation with a female gynaecologist so that they get details comfortably. We anticipate your needs and allow you to take your services with ease. Our female IVF doctors will guide you patiently throughout the whole process.
In our IVF Centre, you will get comprehensive care that you never get from other IVF Centre. We deal with our client, not just for the sake of money. We are here to give them happiness with gentle care.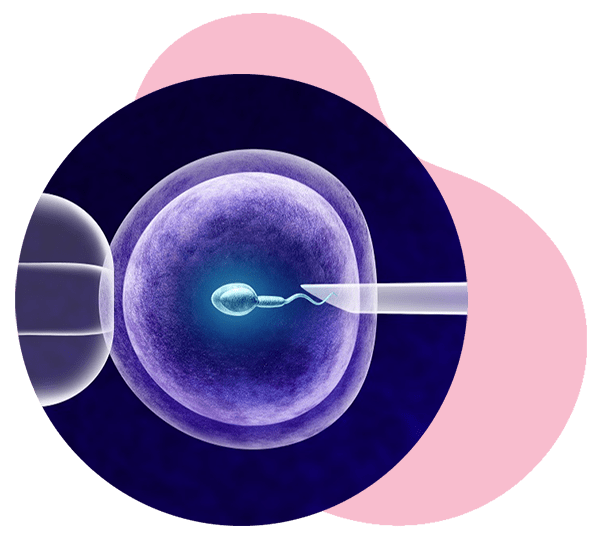 Advanced Infertility: IVF & Surrogacy Centre
Are you looking for the Affordable Infertility and IVF Clinic in India? Our main focus is to offer low cost fertility treatment packages with high IVF success rate. Need to discuss your Infertility case?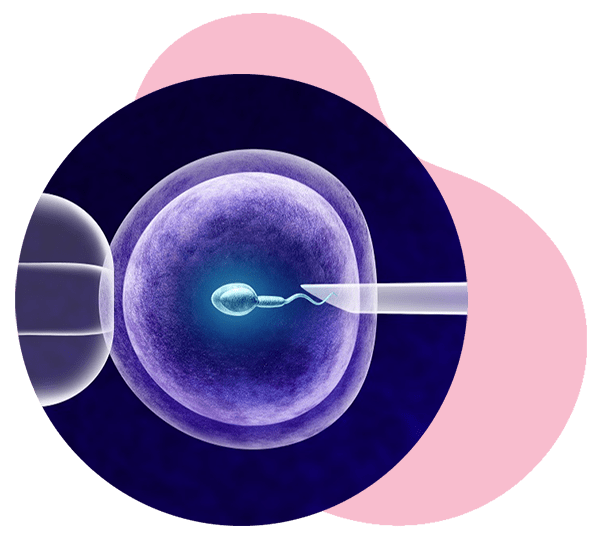 Cost-Effective Fertility Treatment In Ahmedabad
As the desired couple, you are ready to pay everything of yours. What if you have no enough money in your pockets to fulfill your parental dreams? Most of the people believed that fertility treatment charges are higher in private hospitals rather public. Don't worry! You are here and we will assist you in every step.
Keep Confidentially And Privacy Of Treatments
We respect your privacy and keep your records secrets. We keep privacy during examination, procedure, and treatment.
SNEH IVF is well-known for its high IVF success rates. We provide comprehensive infertility treatment and fertility tests to understand the complete infertility problem of the patient and guide them accordingly.
The primary factors influence the cost of IVF treatment are age, infertility causes, ovary functions, low sperm motility and more. When it comes to low-cost IVF treatment with a higher success rate, you need to look for a fertility specialist in Ahmedabad, Gujarat.
Advantages Of Fertility Treatment In Ahmedabad
Every year, India receives thousands of medical visitors for fertility treatment. The positive atmosphere and expert's IVF doctors made Ahmedabad as one of the best places when it comes to positive and cost-effective results. As per the statistics, the success rate of India is about 43% of women under the age of 25, 27% of women aged between 30-38 years, and 12%-18% women aged above 41 years.
Moreover, the cost of IVF treatment is much cheaper than other countries, which influence both domestic and international patients to India.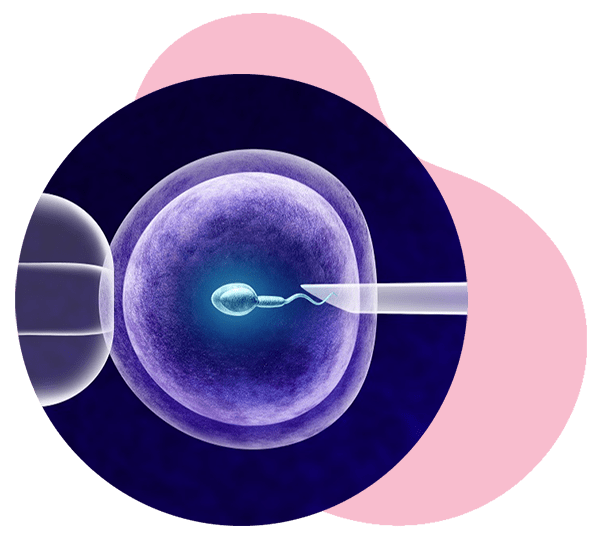 SNEH IVF- The Best Fertility Hospital In Ahmedabad
SNEH IVF is the best fertility hospital in Ahmedabad, Gujarat. With the use of modern technologies, great infrastructure, and our team of experts in fertility can work hard for you and developed the optimize chances to conceive. Our fertility breakthrough results in infertility treatment made us superior. We are trying to keep ourselves best infertility treatment and affordable to each infertile couples.
SNEH IVF is certified and well-known in all over Ahmedabad, Gujarat. Many of our patients surprised by our prompt results.
So, what are you waiting for? Schedule your appointment today!
Fertility Treatment FAQ's