Best Surrogacy Treatment
Centre in Ahmedabad, India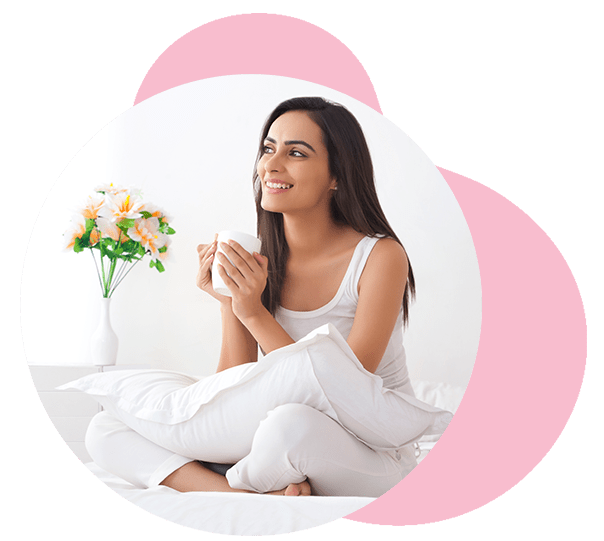 Who Become A Surrogate Mother?
This work emphasizes the risks of surrogacy to both the intended couple and the recommended surrogate, we have several conditions that have to be fulfilled before we suggest this treatment. The surrogate must satisfy all of the criteria Must be:
Sneh IVF – Surrogacy Centre in India
SNEH IVF provides is the most affordable and low-cost packages for transparent surrogacy. We offer to fix surrogacy cost package after examination of a couple. SNEH IVF delivers many successful surrogacy solutions to many national and international patients.
We present the highest result of the Surrogacy procedure. However, Sneh IVF as the Best surrogacy clinic helps most childless families medically as well as economically so they can fulfil their promises.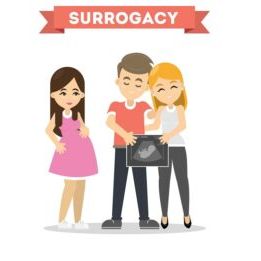 Advanced Infertility: IVF & Surrogacy Center
Are you looking for the Affordable Infertility and IVF Clinic in India? Our main focus is to offer low cost fertility treatment packages with high IVF success rate. Need to discuss your Infertility case?
Dr Nisarg Dharaiya – Best Surrogacy Doctor in Ahmedabad, Gujarat
Dr. Nisarg Dharaiya has an Experienced team of Surrogacy doctor in Ahmedabad, Gujarat. He is the best surrogacy treatment doctor in Ahmedabad, Gujarat. If you are living in Maniangar, Satellite, Bopal, Prahaladnagar, Anand Nagar Near areas; We provide the best treatment and consult top listed surrogacy doctor (Nisarg Dharaiya) at Maningar, Prahlad Nagar, Ahmedabad, it is better to find a surrogacy hospital and doctor in nearby areas.
Annually, International cases come to Hospital for the Lowest cost. Our main purpose is to provide efficient and protected Surrogacy packages with Surrogacy and Egg Donor. Sneh IVF is center for lowest surrogacy cost in Ahmedabad, Gujarat. Dr Nisarg Dharaiya is one of the best surrogacy doctor in Ahmedabad, Gujarat.
How Much Surrogacy Cost in Gujarat?
SNEH IVF Center, it will cost you approximately from Rs 10,99,950 to Rs 20,12,000. the cost of Surrogacy is very economical, especially at SNEH IVF Center, Prahalad Nagar, Ahmedabad, Gujarat – India.