Gynecologists &

Obstetricians
Gynaecology is the medical practice dealing with the health of the female reproductive system (vagina, uterus, and ovaries). Outside medicine, the term means "the science of women". A Gynecologist is a medical doctor who specializes in the female genital territory and overall health status of women. Dr. Nisarg Dharaiya is one of the Best gynecologist doctor in Ahmedabad, Gujarat. The Gynecologist examines and treats all disorders related to the fallopian tubes, vagina, ovaries, cervix and womb. Gynecologist who is certified to deliver babies is called obstetricians. They are also the surprise surgeons a woman will need when giving birth. You have to visit a Gynecologist only if your pregnancy is a myth; it is imperative to recognize that Gynecological related problems are not controlled only to pregnancy.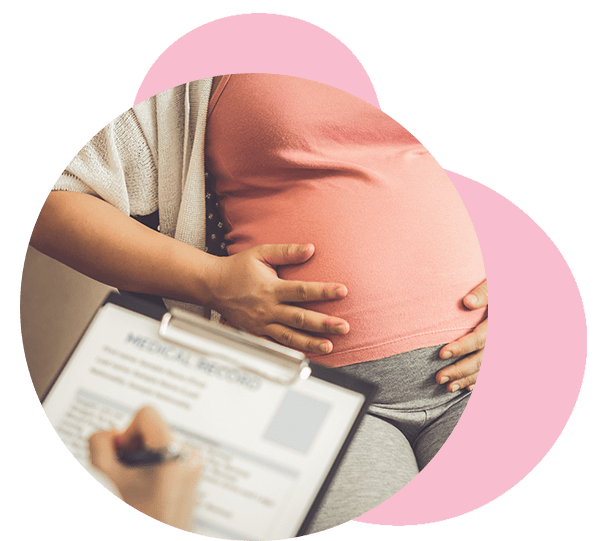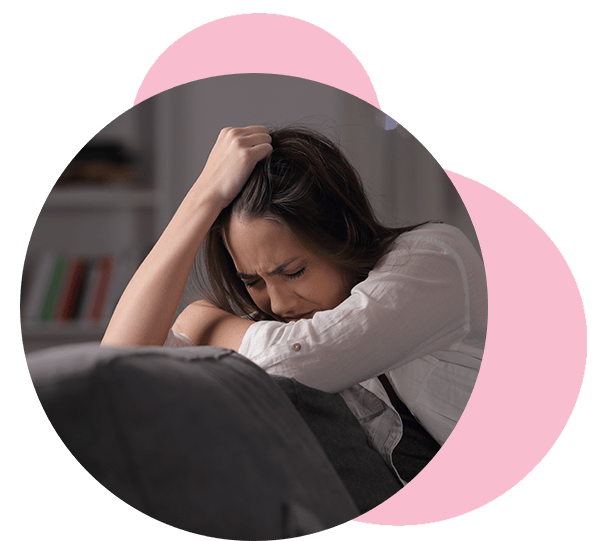 Wan to Consult a Gynaecologist Doctor in Ahmedabad?
Advanced Infertility: IVF & Surrogacy Center
Are you looking for the Affordable Infertility and IVF Clinic in India? Our main focus is to offer low cost fertility treatment packages with high IVF success rate. Need to discuss your Infertility case?