At Sneh IVF Center Ahmedabad, we have been creating miracles for the years in IVF success rates first time with no adverse side effects and other risky complications. We are the best in maintaining success rate and significantly improving the dreams of hopeless infertile couples. We have the largest chain of experienced IVF doctors and embryologists who are ready to handle your case, no matter how complicated is that.
IVF is known as in vitro fertilization success rate, which typically refers to infertile couples, single parent, and same-gender who want to have their baby. This procedure completely takes 6-8 weeks for producing results. A person needs to prepare both physically and mentally because it mainly requires emotional strength to undergo the treatment. The process is followed by IVF expert doctor. Many of the people are suffering from the same and thinking about will IVF safe for them or will they afford the entire process? Sneh IVF is one the best fertility centre where you will get an affordable treatment plan from experts IVF doctors.
What Are The Success Rates For IVF?
IVF is a time-consuming and complex procedure, so we cannot estimate the exact success rate of IVF first time, but definitely you have hope to get success in it because the entire IVF treatment is done by an IVF specialist. The results will also vary from person to person.
As Per The Statistics, The Success Rate Is As Follows:
At Sneh IVF, the chances of conceiving become double as compared to other IVF To being your journey of parenthood, call us today!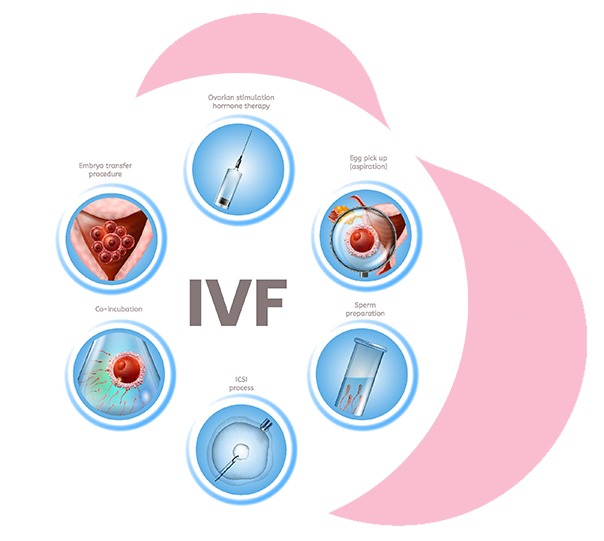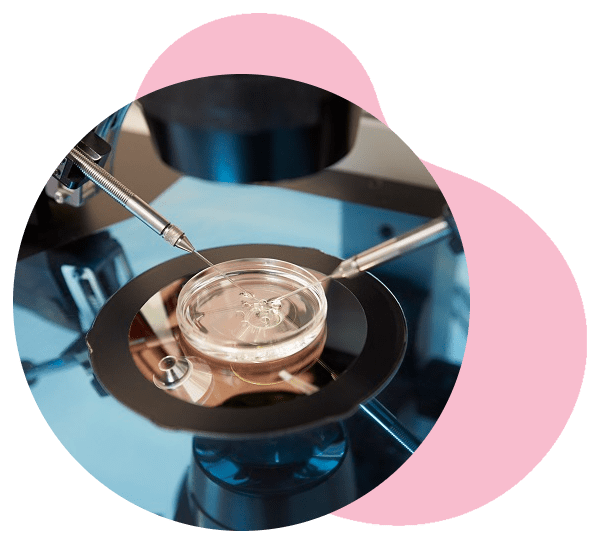 Mild Stimulation IVF Success Rates First Time
Mild stimulation IVF recently gained popularity as more relaxing, harmless, and patient-friendly plus improving IVF Outcomes. Mild stimulation is a form of IVF treatment uses to Lower doses of medications to achieve a mild response. It is perfect for women to reduce risks of side effects, ovarian hyperstimulation syndrome, and diminish the negative impact on their lives.
Mild stimulation offers IVF success rates by age and number of embryos by reducing the side effects associated with conventional IVF treatment.
Frozen Embryo Transfer (FET) Success Rate
The embryo transfer process is crucial in IVF treatment, therefore, the success rate of FET has increased extensively. With frozen Embryo transfer, the chances of conceiving increases as per the egg retrieval process. Also, it can save a lot of time and can be used for multiple times during IVF cycles to achieve a successful pregnancy.
Factors That Affect IVF Success Rate
IVF is a complex procedure that performs in the hope of achieving natural pregnancy, but in some cases, the body recta differently and varies the outcomes. Below are the following factors that influence the success rate: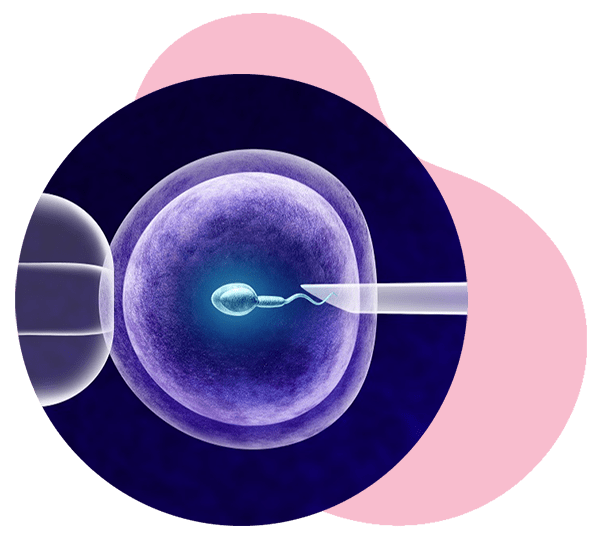 Our In Vitro Fertilization Success Rate
Sneh IVF is one of the leading fertility center in Ahmedabad with a wide range of IVF success stories. We are the best in terms of IVF specialized doctors team, fantastic infrastructure, supportive medical staff, modern lab, and equipment that work together and create history for the IVF patient. Our success rate is more than 70% with our unique treatment methods.