Let's Contact Us And Discuss About Your Infertility Issues
To get an accurate treatment for your infertility problems please fill in your details below and let us know about your medical history as well as your history of infertility. So that we can suggest you the right treatment options by diagnosis your medical history. You can also contact us by phone and email or on social media.
Visit us at our Ahmedabad Centres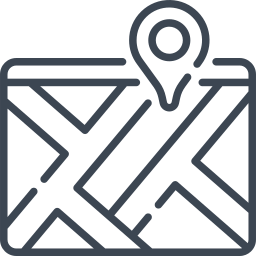 Om Avenue, Nr. Vitthal Mandir, Between Hatkeshwar Circle to 7th Day School Road, Maninagar East, Ahmedabad. Gujarat – 380008.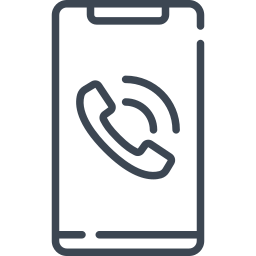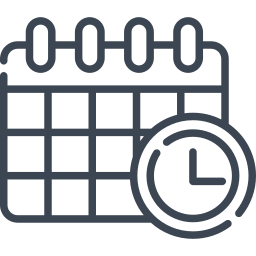 Monday to Saturday | 10:00 AM to 05:00 PM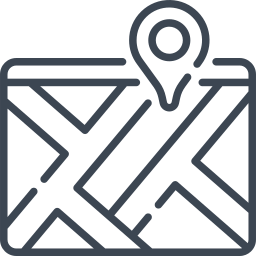 Sahjanand Palace, 100 Feet Anand Nagar Rd, above Gopi Dining Hall, Prahlad Nagar, Ahmedabad, Gujarat 380051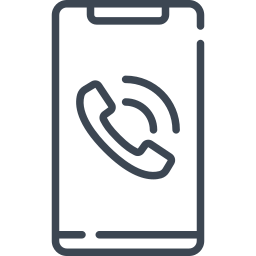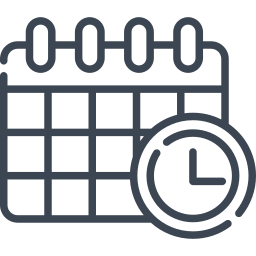 Monday to Saturday | 10:00 AM to 05:00 PM