Are you looking for a high–success IVF and fertility center in Ahmedabad? Look no further! At Sneh IVF Centre, we offer the highest quality of care and a wide range of fertility treatments at low cost. Our team of experienced fertility specialists, nurses and embryologists provide personalized services tailored to your individual needs. With a high success rate and a commitment to patient satisfaction, we make sure you get the best possible care and results. Find out more about our IVF and fertility treatments, cost and success rates today.
IVF & Fertility Centre Ahmedabad
Are you having difficulty conceiving a baby? Look no further than Sneh IVF Centre in Ahmedabad! We take pride in providing comprehensive treatments such as high-risk pregnancy, infertility, IVF, IUI, ICSI, gynecology, maternity and surrogacy. Our mission is to provide a safe, supportive and comfortable environment for our patients as they embark on their journey to parenthood. We are equipped with the latest technology and our experienced and knowledgeable fertility specialists work with a dedicated team to meet the needs of our patients.
Female infertility & male infertility or the combination of both affects millions of peoples in these days.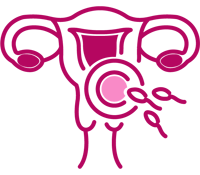 Planning for IVF? If you're searching for the best IVF centre in India, so your search ends here.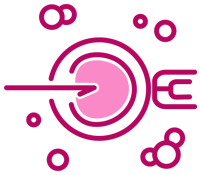 ICSI fertility treatment is a form of IVF treatment, that is primarily related to male infertility.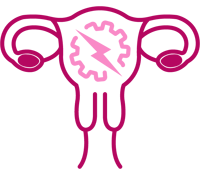 Are you planning IUI treatment? If you are a childless couple and want to know about IUI is the best option.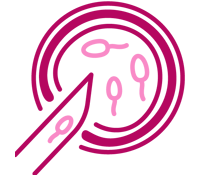 Are you thinking of IMSI treatment in Ahmedabad? In about 50% of cases, male infertility is the reason.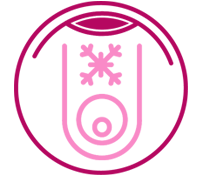 The blastocyst culture treatment method is a way to reduce the risk of multiple pregnancies.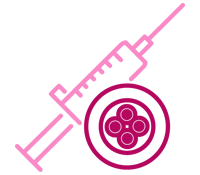 If you want to get pregnant, you need to look for the ovulation period, how long does ovulation last.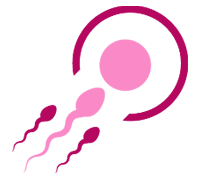 Natural IVF cycle includes the use of one mature egg that occurs after the natural menstrual cycle.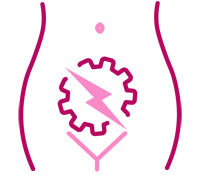 Gynaecology is the medical practice dealing with the health of the female reproductive system.
Our IVF Centres in Ahmedabad

Monday to Saturday | 10:00 AM to 05:00 PM

Monday to Saturday | 10:00 AM to 05:00 PM
M.D.(OBST. & GYNAC) , FIRM, FIAE Director And Chairman Of SNEH IVF CENTRE
Dr. Nisarg Dharaiya – Best Fertility & IVF Doctor in Ahmedabad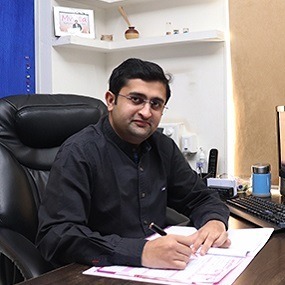 Dr. Nisarg Dharaiya has experience in various reproductive medicine and technologies. With his outstanding expertise, he has fulfilled many mothers' parental dream become true and served more than 3000+ successful Test Tube Babies till date. He has been rewarded with the best IVF doctor in Ahmedabad, Gujarat, Ahmedabad because of his quality fertility treatment. He is the Clinical Director of SNEH IVF CENTRE.

ThanksI am a patient of Dr. Nisarg Dharaiya M.D. (OBST. & GYNAC). I know him very well since a long time. He serves effective infertility treatments and transparent in his dealings with the patients. He and his whole team have extremely generous, kind, philanthropic and do many free treatments for poor patients.

I am so satisfied with the treatment which I got at this IVF Centre. As I have been struggling with infertility since 10 years but now I blessed with a girl baby through the effective IVF treatment at here. I am so thankful to the IVF Doctor and your team for treating me so tenderly and cooperate me in every step. Thank you very much.

Dr. Nisarg Dharaiya M.D. (OBST. & GYNAC) is so cooperative & deal with his patients with varies transparency. His part in our parental dream to have a baby of our own is a miracle. Our best wishes to the infertile couples who come with lots of hope to Sneh IVF Centre. This is the best IVF Centre to have your own baby through IVF.
Success stories of Sneh IVF