Parents are created only when a child exists into the world. A feeling of belonging is felt when a person have its own child. The feeling of owning a child itself completes a person. But certain sect of humans is unfortunate, not to have that happiness in their life. There can be many reasons associated with it. The reason can be associated with male or female partner. Here nobody is to be blamed. This inability to bear a child is now a common problem in most of the couples. But still our society play a blame game and make those unfortunate couples feel guilty of not being able to bear a child. Thus sometimes due to social pressures or for their own happiness, couples tend to find a solution to escape the social stigma of not bearing a child. Sneh IVF Hospital is leading well known fertility clinic in Ahmedabad. Find Infertility Hospital in Ahmedabad, Gujarat.
In recent years this guilt has increased as couples are in constant stress of winning a life race and at the same time want a child too. In that process the human body is facing constant changes.  Thus IVF makes the life of the couples easy by giving them the joy of their life – their own child. IVF is a scientific process where fertilization takes place outside the human body, generally in the laboratory found in IVF clinic in Ahmedabad.
IVF in Ahmedabad, Gujarat is relatively cheaper and has highest success rate compared to other cities. Not only Indian but couples from foreign countries too find it feasible to consult with IVF hospital in Ahmedabad, Gujarat.  IVF treatment in Ahmedabad, Gujarat done by best IVF doctor in Ahmedabad, Gujarat is itself good news for the couples as they are now hopeful to soon realize their dream of having a baby.  With the rise in demand there are many IVF clinics in Ahmedabad, there are many IVF hospitals in Ahmedabad, Gujarat but to find the best IVF hospital in Ahmedabad, Gujarat is a tedious task.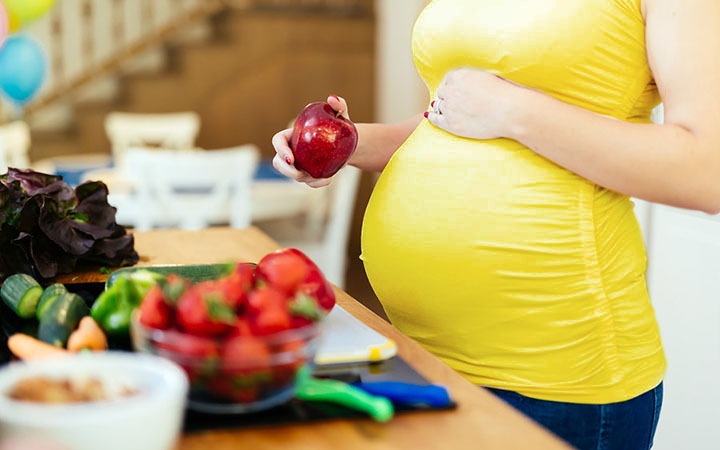 Though internet may give you many results when you type "IVF center near me", to find best IVF hospital in Ahmedabad, Gujarat will need more research. Your entire search ends when you find best IVF treatment doctor in Ahmedabad, Gujarat only at Sneh IVF hospital. Sneh IVF Hospital is one of the best IVF centers in Ahmedabad, Gujarat. The expert team of doctors here are the best IVF doctor in Ahmedabad, Gujarat.  And this information can be confirmed by the feedback given by the couples who visited Sneh IVF Hospital.